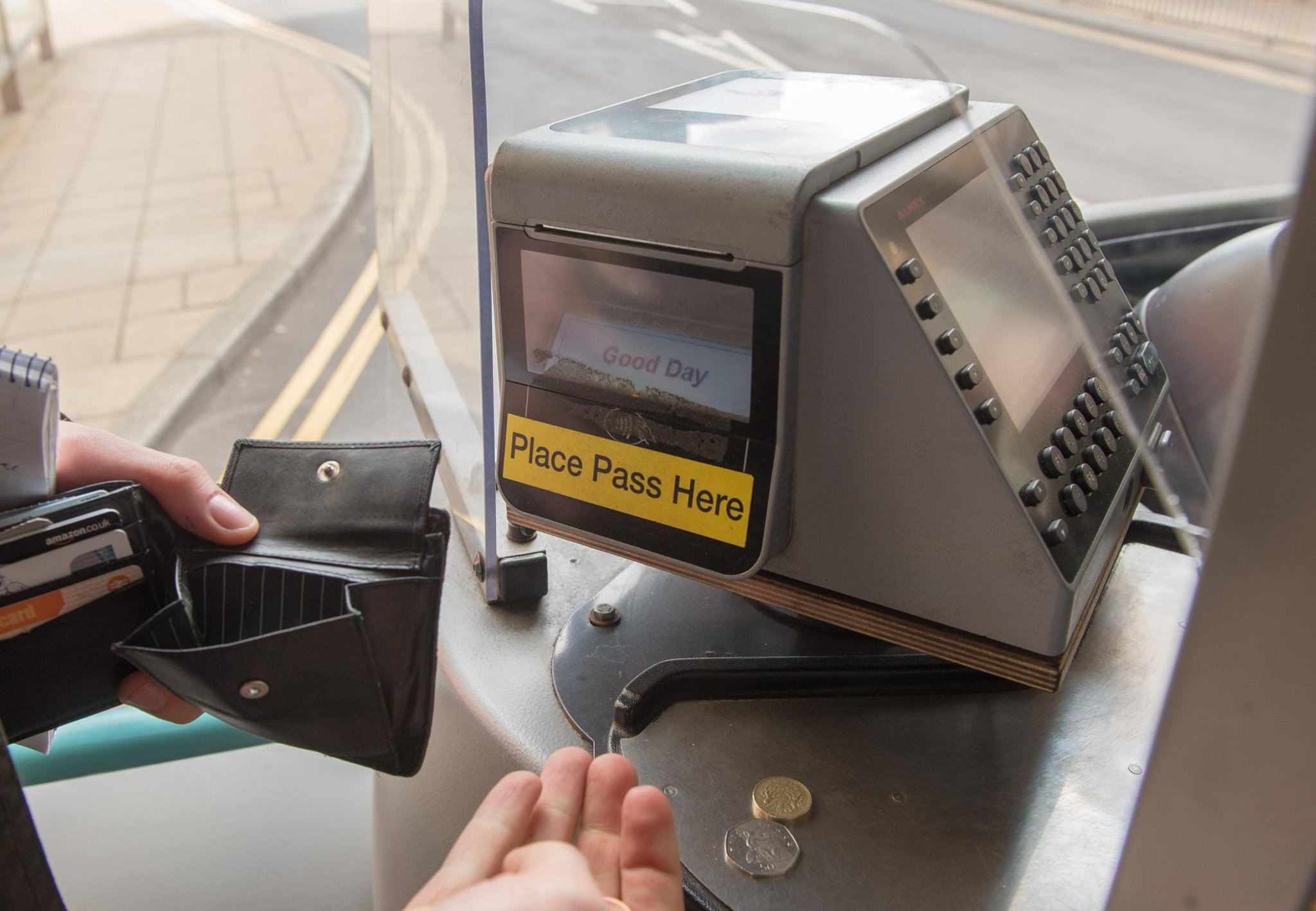 £ 50million to spend on public transport in South Yorkshire to improve bus stops, payments and routes
[ad_1]

Sheffield City area mayor Dan Jarvis and the four council leaders are expected to approve plans under a package of programs through the government upgrade fund.
This includes updating bus and tram shelters with more live information displays and replacing a fleet of community buses with electric vehicles.
Read more
Read more
South Yorkshire public transport bosses turn around on price hikes for TravelMaster ti …
File photo of a passenger boarding a bus. Photo Dean Atkins
A series of other proposals included in the plan include:
> Providing contactless payment on South Yorkshire public transport
> Payment machines in communities to buy before traveling.
> "Road improvements" in traffic hot spots to make bus journeys faster and more reliable
The final package of proposals will be submitted for approval at the meeting of the joint municipal authority, which will take place on Monday 7 June.
The Mayor, Mr Jarvis, said: "Better transport is one of the foundations on which we will build a better South Yorkshire. We have huge ambitions for our buses, and we are already investing millions of pounds to strive to make real and tangible improvements for passengers.
"We need the government to live up to our ambitions, so that we can continue and build the world-class bus service that South Yorkshire needs.
"Buses are the backbone of our region. They bring people to school, to work, to each other.
"This is why we are already investing £ 6million in cheaper fares for young people and over £ 3million to start working on better bus stops and our first electric buses.
"Currently the funding for buses in London is £ 76 per capita: in Sheffield it is £ 5 – this is unacceptable and unsustainable. We need a proper investment in our bus service now.
The city region is also on the verge of entering into an "enhanced partnership" with the bus companies Stagecoach, First, TM Travel and HCT Group.
This aims to bring the four councils and the city region together under one roof by centralizing more decisions as a unit.
The plans could also include a simpler ticketing system which could include setting up plans to introduce a daily cost cap and more flexibility in fares.
In these confusing and disturbing times, local journalism is more vital than ever. Thank you to everyone who helps us ask the questions that matter when subscribing or buying a newspaper. We are all fighting together. Liam Hoden, editor.
[ad_2]