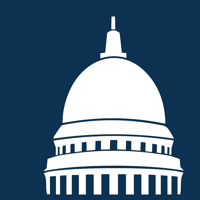 Adding BRT Stops to Oliv's Development – Gary Werner | Letters to the Editor
The Oliv Madison development between West Gorham and West Johnson streets was approved by Madison City Council last week. It offers a new opportunity to locate the two rapid transit stops planned for State Street.
The westbound stop could be incorporated into the West Gorham Street building, and the eastbound stop could be included in the West Johnson Street building. The location of the two stops just west of State Street provides convenient service to this important destination while maintaining maximum flexibility for the future use of this iconic street.
BRT buses could still run several blocks of State Street. But if later a full pedestrian mall the length of State Street is preferred, the BRT could be diverted from State Street – still using the two stops incidentally located on West Gorham and West Johnson streets.
Routing the BRT on the outer ring road rather than on the Place du Capitole would provide the desired service to the place while avoiding having to reroute the buses for the many events held on the grounds of the Capitol. The use of the Perimeter Streets would allow the 100 block of State Street to become a pedestrian plaza, complementing the planned new Wisconsin Historical Museum.