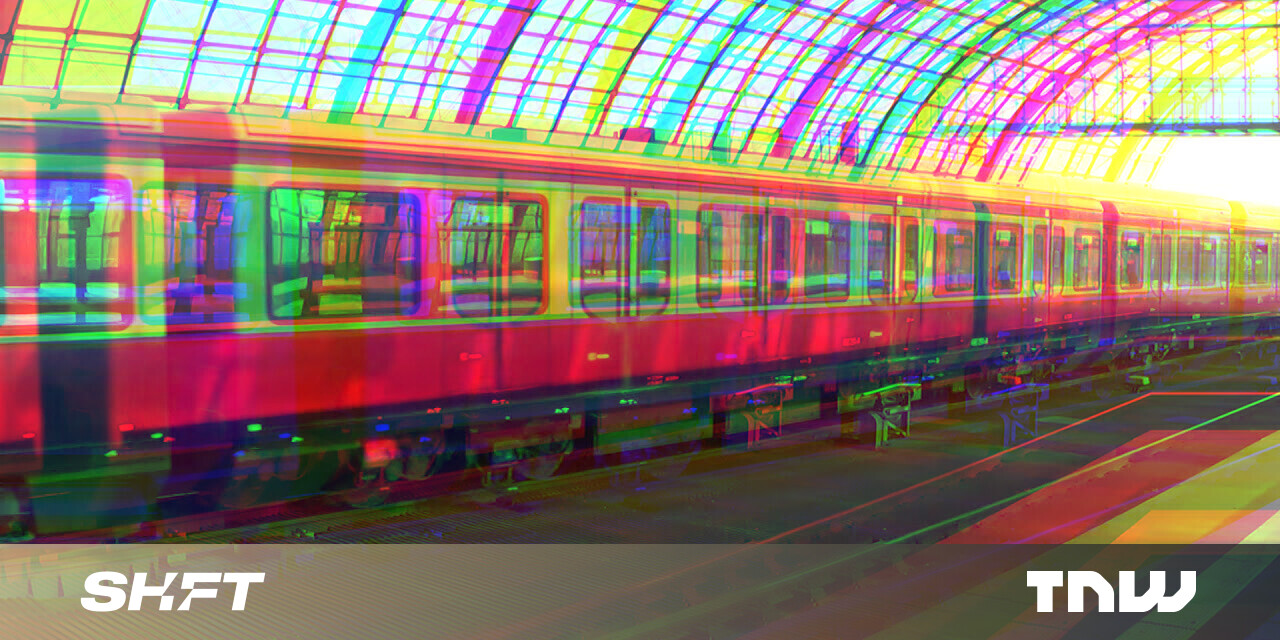 Berlin sticks to Russia by offering a public transport ticket at 9 € per month
In an effort to reduce its dependence on Russian oil, the Berlin government is dramatically reducing the cost of public transport for residents.
In the summer of 2022, residents of Berlin will be able to obtain a monthly public transport ticket for only 9 euros per month — one-tenth of its usual price. The ticket will be offered for three months and will be called "9 for 90".
The movement is in response to the rise in energy and fuel prices caused by the war in Ukraine. The German government wants to halve its imports of Russian oil by June.
According to AlJazeerabefore the start of the war on February 24, a third of Germany's oil imports, 45% of its coal purchases and 55% of its gas imports came from Russia.
Economy Minister Robert Habeck wants to be "almost independent" of Russian oil by the end of 2022.
Will cheap tickets mean more use of public transport?
It is unclear what impact subsidized public transport will have on car ownership or use.
It is likely that more people will buy tickets at low prices. But that doesn't necessarily translate to more people ditching their cars for a train, tram or bus trip.
Or that people will continue to use public transport once summer is over – no one likes waiting in the cold for a bus.
Moreover, while the city of Berlin and other major cities like Hamburg and Frankfurt are well served by public transport, this is unsurprisingly not the case in rural Germany, where 90% of households own at least one car.
Low population density in rural areas limits access and frequency of public transport. It also limits the development of cycle paths and last-mile solutions.
A investigation earlier this year revealed that 75% of German households who regularly use their car are ready to switch to public transport. 66% could imagine riding their bikes more often. The survey further revealed that rural dwellers are almost as willing to take up a bicycle as city dwellers.
However, he also found that 40% of German households who see their car as a status symbol are in no way willing to switch to cycling. The challenges are therefore not only logistical, but cultural.
But is there an opportunity for a third way?
Not quite a bus and not quite a taxi
Since September 2018, Berlin has been experimenting with an on-demand ridesharing electric shuttle service called Berlkönigwho has a fleet of more than 300 vehicles.
The LPP app is used to book each trip. An algorithm groups the travel requests of several passengers with the same destination. This creates a route and books passengers in a shared vehicle.
It's cheaper than a taxi and more convenient than a bus, with over two million journeys to date.
Could rural areas develop this type of initiative? I think it could be particularly effective in areas where the population is aging.
So it could create a more sustainable way to get people out of their cars, or even create a bridge between home and public transport. And finally, reduce German dependence on Russian fossil fuels.