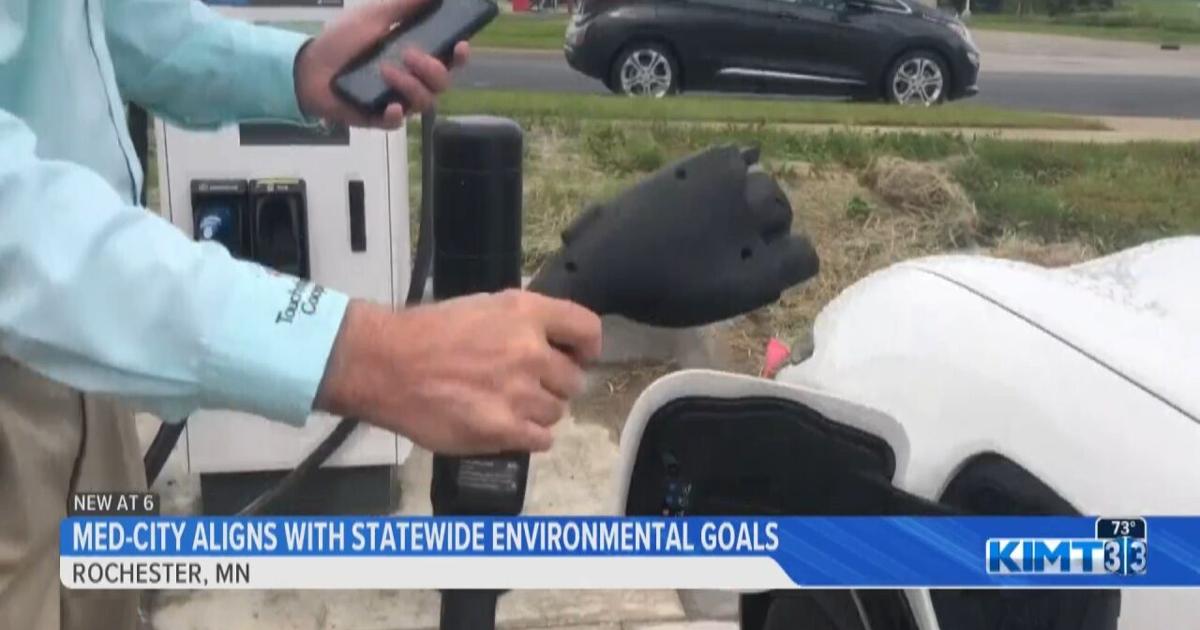 City of Rochester Sustainability Goals Align with New Minnesota Environmental Plan | New
ROCHESTER, Minnesota – As Governor Tim Walz launches a statewide environmental plan, the City of Rochester is already implementing policies to meet its sustainability goals.
For starters, the Med-City is setting a benchmark for reducing greenhouse gas emissions by 100% by 2050.
The governor's plan is to reduce the state's greenhouse gas emissions for a period of time at the same rate as Rochester.
Additionally, Walz outlines six goals, including clean transportation, climate-smart natural and working lands, resilient communities, clean energy and efficient buildings, healthy lives and communities, and a clean economy.
In order to achieve local ecological objectives, steps are currently underway. Mayor Kim Norton said this includes installing charging infrastructure for electric vehicles and electrifying public transport, such as city buses.
Norton says Rochester is in line with other components of the governor's climate change goals, including a focus on clean energy and efficient buildings.
She added: "We've started down this road, including adding electric buses and district energy, looking at more green buildings, so we're on the right track, but there are still a lot of goals to achieve. ."
In 2021, more than 730 electric vehicles were registered in Olmsted County. Another way for the Med-City to increase its green footprint.