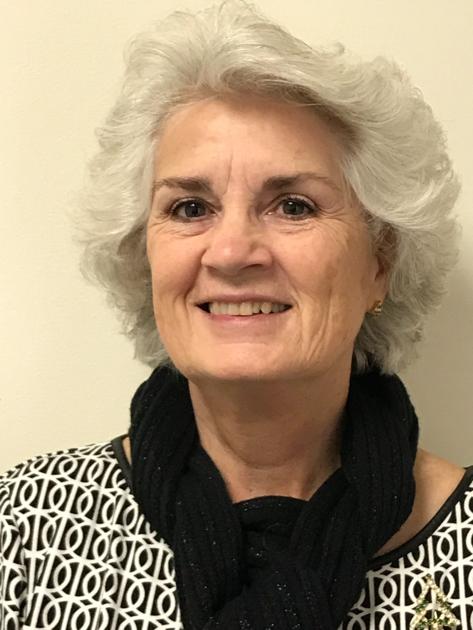 Corner of the bedroom: this and that in Riddle | Business
Summer is quickly consuming itself here in the suburbs of Riddle, hopefully the forest fires raging around us are too. Through all the heat and smoke, know that school will start soon and that there will be plenty of little walkers, big buses and new drivers! Pay attention to your surroundings, speed limits and stop signs!
With the start of the school year, fall sports (real fall sports) are in full swing, football and volleyball are both showing good participation! If and when possible, come support your Riddle IRISH!
We are very happy to announce the new opening, after several years of hiatus, of the Penny Puncher gas station! We are proud that the owners have chosen to reopen and offer gas and employment opportunities to our community. Make us proud Riddle, it's long been on the 'companies we want / need Riddle' list.
It's especially gratifying to tick this one off the list so soon after the successful opening of Dollar General across the street.
Even though summer quickly slides into fall, there are still plenty of activities in store at the library … and they have books! Check it out!
Sawdust Jubilee was a resounding success despite record high temperatures. The planning committee is already working on next year's event. A big thank you to all the sponsors for our special Larry Linton fireworks display, it was spectacular as always! All the names of the sponsors and winners can be found on the Chamber's website, please take note of them and be sure to thank them with your business as well as your sentiments.
The first meeting of the Neighborhood Watch was very busy. The Sheriff's Department had representatives there to help guide this business. Stay tuned for the next meeting date. Volunteers are appreciated and welcome.
Several volunteers went up Cow Creek, cleaning up the mess left by the "campers". Public notice, if you are "camping" in our area, please be aware that this area is also used by many other people for recreation. Clean up after yourself, leave it cleaner than you found it, like Woodsy Owl tells us "Pack it, pack it". On that note, be aware of the burning and mowing restrictions, it's dry powder keg out there – the campfire at Exit 103 already has its hands full. That being said, don't forget to thank a firefighter when you see him! Signs are always welcome!
Riddle High School is going through a seismic renovation, please be patient when entering the land as this is a large operation (much like elementary school). Be careful and follow the signs.
The next House event will be the Halloween Trunk-or-Treat. Plans are underway to make it bigger, better and maybe even scarier than in the past. Halloween is a Sunday this year, if the event is moved to another date it will be posted citywide, also check out the reading boards!
Jane Mitchell is president of the Riddle Chamber of Commerce. Contact the Chamber at RACC, PO Box 793 Riddle, OR 97469.