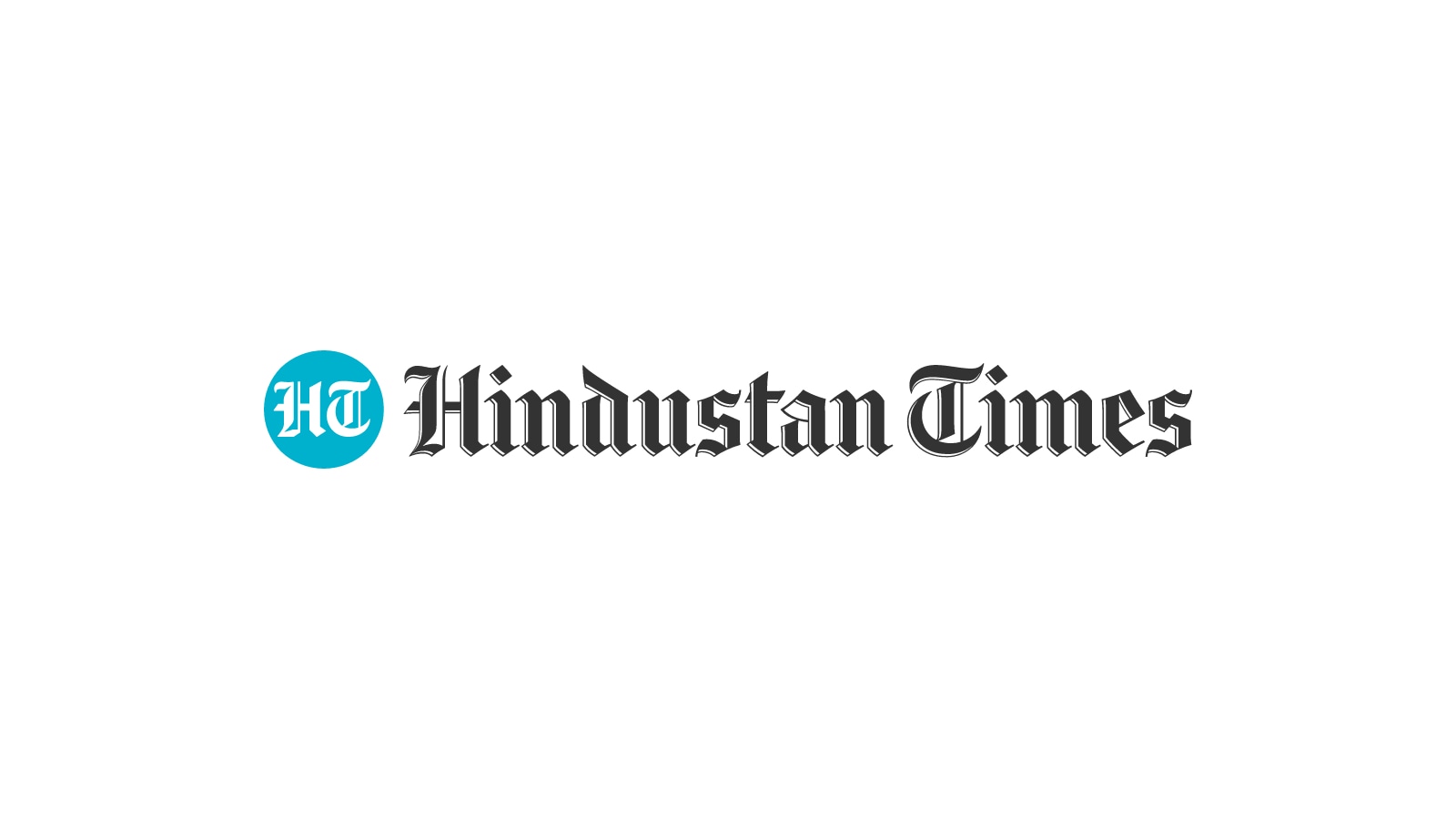 Ghaziabad to receive 50 electric buses in three months
[ad_1]
A fleet of 50 electric buses could enter service in the city over the next three months, officials said on Tuesday. They also said that construction work on a maintenance depot for the electric bus project is nearing completion.
Air-conditioned low-floor electric buses will run on 10 routes within city limits, officials said.
"We expect 50 buses to Ghaziabad to arrive in the next two or three months. Currently, the tender work for the ticketing system for e-buses is underway. Once it is finished, we hope the buses will be delivered. In our division, we have 50 e-buses each for Ghaziabad and Meerut, "said Surendra Singh, Meerut division commissioner.
The city of Ghaziabad currently has no government-run bus network for intra-city travel.
Officials from the Ghaziabad municipal corporation said the maintenance depot has been developed to an area of ​​about 25,000 square meters in Akbarpur-Behrampur (near Vijay Nagar) next to NH-9.
"The construction work (for the maintenance depot) is almost finished. The depot will serve as a major point for the maintenance and recharging of electric buses, "said MS Tanwar, municipal commissioner.
For the operation of the e-buses, the managers of the company have drawn 10 different routes within the municipal limits.
Routes include Surya Nagar to Indirapuram and further to downtown Noida; Govindpuram at UP Gate on NH-9; Shalimar Garden at Ghaziabad station; Vijay Nagar in downtown Noida; border from Anand Vihar to Mohan Nagar and further to the ALT center, Raj Nagar; Dilshad Garden in Mohan Nagar and further afield at Old Bus Stand and Govindpuram; and Mohan Nagar to Raj Nagar Extension which will then go to NH-9.
In August 2019, the Union's Ministry of Heavy Industries approved the sanctioning of 5,595 electric buses in 64 cities across the country for intra-urban and inter-city operations. Out of 5,595 e-buses, 600 have been approved for 11 towns in Uttar Pradesh, including 50 for the town of Ghaziabad. The approval was made as part of phase 2 of the Faster Adoption and Manufacturing of Hybrid Electric Vehicles program to promote clean mobility in public transport.
The 5,595 electric buses are expected to travel approximately four billion kilometers during their contract period and are expected to save approximately 1.2 billion liters of conventional fuel, which will help reduce emissions by 846 million tonnes of CO2 (carbon dioxide) by 2030.
[ad_2]