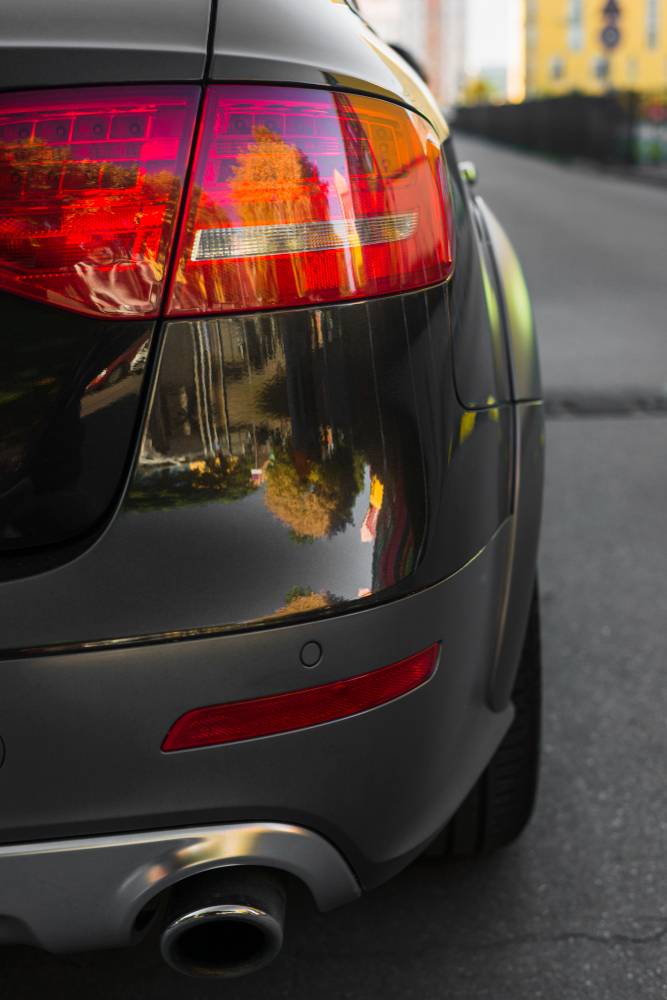 In 2 years, India will be the world leader in electric vehicles: Minister of Transport Nitin Gadkari
Indian Union Transport Minister Nitin Gadkari said in a statement that the center planned to move public transport and logistics to all-electric vehicles a few weeks ago. Now in an interview with CNBC, Nitin Gadkari said India will become a world leader in electric vehicles over the next two years.
Nitin Gadkari gave a roadmap for India to also become a world leader. Gadkari said India currently imports crude oil worth Rs 7-8 lakh crore annually. The government plans to reduce imports and provide cost-effective solutions.
Also Read: India's First Maruti Baleno With "Air Suspension" Looks Beautiful (Video)
India's Ministry of Transport will first provide 100% electrification of public transport and logistics solutions in the country. It will also include heavy goods vehicles which transport goods. The government will prioritize waterways first, followed by railways, roads and aviation in terms of infrastructure. However, with the growing demand for public road transport – especially railways and roads. The government will focus on electric vehicles.
To reduce the demand for fuel, the government will first focus on increasing ethanol consumption. The size of the ethanol market is currently 20,000 crore and the government is authorizing its increase to bring the market capitalization to around Rs 5 lakh crore over the next two years.
Push for flexible motors
To ensure that vehicles use the additional ethanol available on the market, the government will introduce flexible engines. These engines can run 100% ethanol or 100% gasoline and are already available in many countries including Brazil, the United States and Canada.
For electric vehicles, Gadkari says that about 81% of lithium-ion batteries used to make vehicles in India are made in the country. In 6 months, the country will be able to manufacture 100% lithium-ion batteries in India. The government is also working on hydrogen vehicles.
World leader for 5 years
Gadkari said that due to the scrapping policy, the country will go ahead and become the number one electric vehicle manufacturing hub in the world. Gadkari said the scrapping policy will allow manufacturers to produce more electric vehicles and clean vehicles.
With the disposal policy, important metals like aluminum, copper, rubber and other parts will be available for recycling. This will allow manufacturers to source affordable recycled materials and reduce manufacturing costs.
Gadkari said he is 100% convinced that in two years the cost of electric buses will equal that of diesel buses, the cost of electric cars will equal that of gasoline cars, and the cost of electric two-wheelers. will be equal to the cost of gasoline two-wheelers.
Read also: Tata Nexon goes off-piste in the Himalayas (Video)