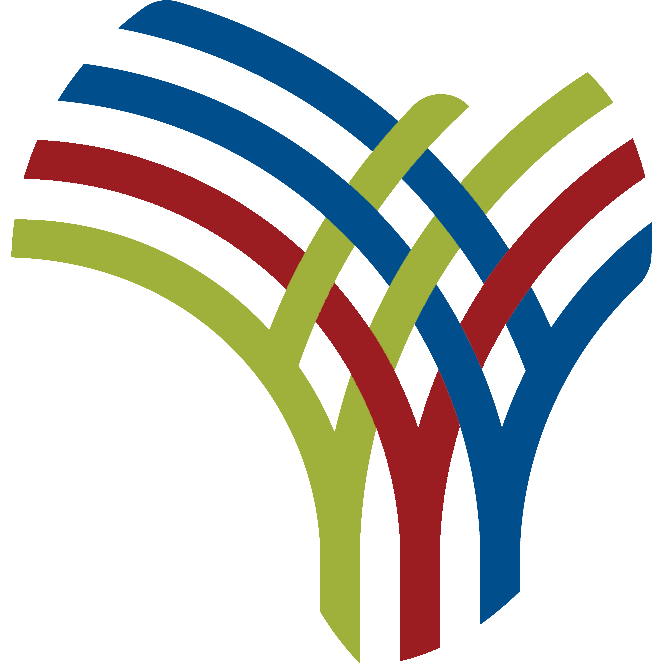 Nigeria: new gas buses arrive in the Nigerian market
As the world shifts attention away from gasoline vehicles, Austrian Technologies Nigeria has introduced natural gas vehicles to the Nigerian market; promising to significantly reduce carbon emissions from vehicles and the consequent danger to human health.
The company announced this in a statement which also provided details on the full line of ECO-Green buses.
Austrian Technologies Nigeria CEO Johann Rieger said buses built to European standards for climate and critical infrastructure are intended for private and public transport operators in Nigeria.
According to him, buses are ranked among the safest and most economical mass transit vehicles in the world and can reduce the carbon footprint by 95% and operating costs by 30%.
He said: "We also have 5.4m type (Hiace type) as well as 6.5m and 7.5m (Toyota Coaster) buses. This is crucial for the future development of the Nigerian transport sector to include Danfo operators and other transport operations. "
Mr Rieger further stated that the buses had been fitted with gas engines of higher emission standards (Euro 5) without toxic, smog or smoke; ensuring lower noise and lower fuel costs.
The company has given some of the unique features of the ECO-Green buses such as a roof mounted CNG cylinder with a range of up to 500 km and a gas leak detection system; tire pressure monitoring system; two emergency roof hatches (front / rear); fire extinguisher in the driver's cabin and automatic fire extinguishers in the engine compartment; all disc brakes with automatic slack adjuster and ABS.
Others are speed limiters; alcohol test and driver fatigue detection with biometric driver identification, CCTV camera system that can be directly integrated into the city surveillance system; reversing camera; disabled ramp and wheelchair area.
He said the company plans to set up an assembly plant and enough filling stations in the country.
Rieger explained that "up to 70 percent of all ECO-Green bus components are expected to be manufactured or assembled locally within five years of operation, including the first green engine.
The company offers bus simulators, bus scanners, telematics and ICT as well as intensive training of drivers and maintenance personnel to ensure proper maintenance of vehicles, he added.
Characteristics
The standard in ECO-Green buses is a unibody chassis-to-body structure with advanced frame safety technology.
The core is a high strength 3H bodywork with front and rear buffer beams, rollover safety frame and energy absorbed structure.
The main advantages of this technology, according to the manufacturers, are increased safety for passengers thanks to an optimized distribution of impact forces through the overall structure of the body; improved service life of the structure; lower operating costs (maintenance, tires, fuel consumption); and the weight advantage over a conventional chassis-body structure.
The whole vehicle goes through an 18-step E-coating process (cathodic electrophoretic coating) for corrosion protection.
All buses are fitted with maintenance-free DANA axles and adjustable front and rear air suspensions with FIRESTONE airbags. All wheels are fitted with disc brakes with automatic clearance adjustment from KNORR in combination with WABCO ABS. This high European safety standard improves bus safety and reliability and supports operations with high bus availability through reduced downtime and maintenance. The service life of these components is a multiple of the low cost components normally applied.
A tire pressure monitoring system with dashboard display and full integration into the ECO Telematics system is standard and one of the main safety features of ECO Green Buses. BOSCH power steering is one of the world's safest steering systems for commercial vehicles.
The cockpit is very ergonomic. The combination of the fully integrated digital cockpit and the use of high quality European core components are just some of the key factors that make ECO Green Buses efficient and safe.
Another unique feature of ECO Green Buses is the ability to convert gas buses to zero emission hydrogen depending on the local availability of hydrogen. The structure of the bus, the gas supply chain and the safety equipment are already prepared for such a conversion with little effort and cost.