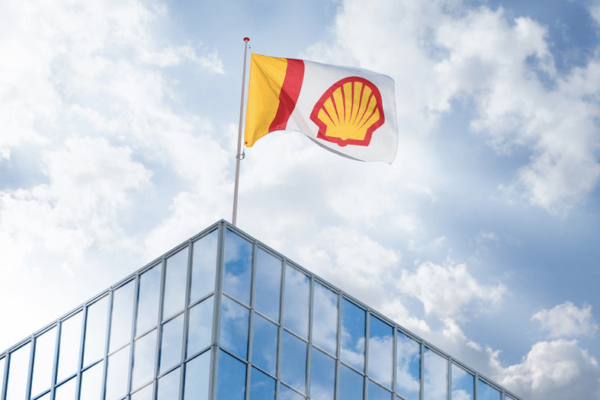 Shell opens its first operational hydrogen filling point for buses in Groningen
Shell opens its first operational hydrogen filling point for buses in Groningen
Shell opened its first operational hydrogen filling point for buses around the world today (11 June) for the Groningen Drenthe public transport agency.
On top of that, Shell provides certified green hydrogen for the station allowing the buses to be refilled on site.
This service station was made available for 20 Qbuzz hydrogen buses.
Read more: 20 hydrogen buses ordered for two Dutch provinces
Lisa Montanari, Commercial Director for Hydrogen at Shell Netherlands, said: "Hydrogen is a real pioneer. For example, we use certified green hydrogen here, until we can produce green hydrogen ourselves.
"We regularly test the fill point to make sure it is performing as well as possible.
"We have started to build even though the hydrogen market and infrastructure are still in their infancy. "
Shell Hydrogen exclusivity: you absolutely have to throw everything on it
Want to learn more about Shell's take on hydrogen? Rob Cockerill, Editor-in-Chief of H2 View, spoke with Oliver Bishop, Managing Director of Shell Hydrogen.
For some determined detractors, an inherent cynicism is often directed against powerful energy companies like Royal Dutch Shell. It has slowed down the search for clean energies for years, some would say; it is still far too entrenched in oil and gas; he's only making top-notch claims about clean fuels now that the topic is in the public eye.
An overanalysis of the group's financial information can provide any argument for the level of Shell spending on clean energy. Likewise, anyone can lazily criticize the company for its unwavering commitment to fossil fuels; these are of course the axes on which the world economy is currently turning, and these same energy companies have a demand to fill.
Want to keep reading? Click here.