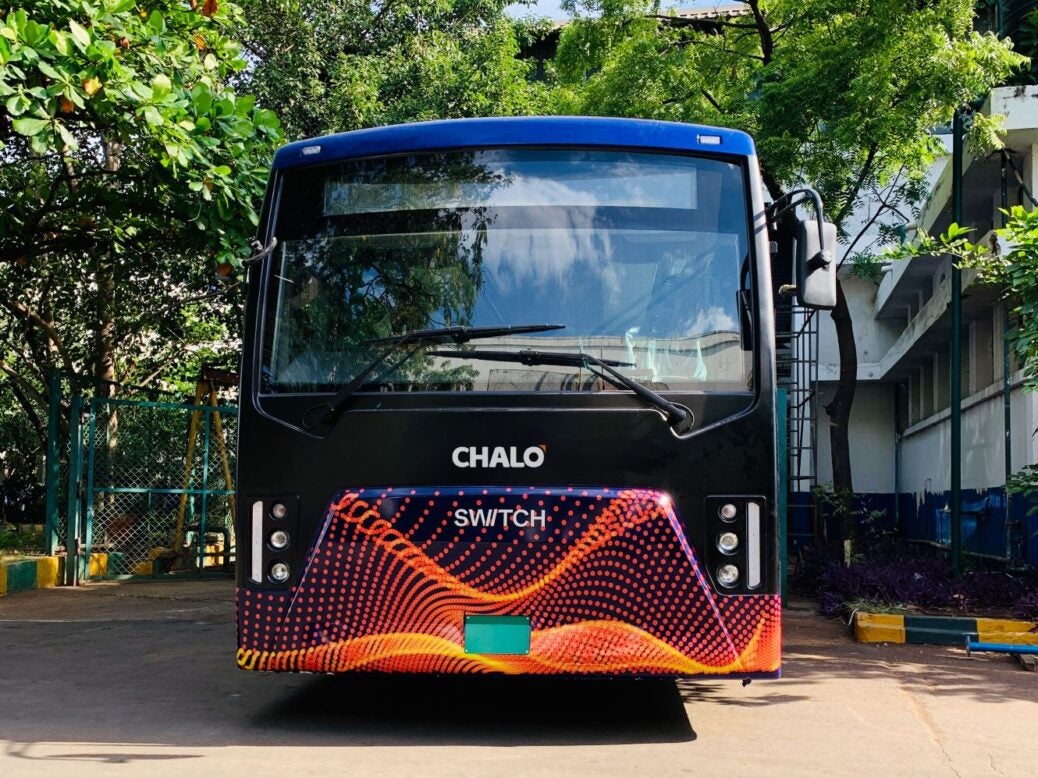 Switch Mobility will supply 5,000 electric buses to Chalo
Switch Mobility and Chalo, which is believed to be India's leading transport technology company, said they had agreed a "strategic collaboration" to roll out 5,000 electric buses across India.
The companies claimed it was "one of the largest electric bus commitments in the world" and is backed by bus orders on three continents with established operators in India, mainland Europe and United Kingdom.
The Chalo MoU lasts for three years and the buses will be used in the districts and towns across India where Chalo operates.
Switch will provide variants of its recently launched EiV12 as part of the deal.
The delivery and operation of these electric buses will support India's plans to decarbonize public transport.
As part of this partnership, Switch and Chalo will jointly invest in electric buses in the cities where Chalo operates. Chalo will provide consumer technology such as the Chalo app and map offering live bus tracking, digital tickets and travel plans as well as route, frequency, timetable and fare details.
Switch will supply and maintain the buses.
In a statement, Switch Mobility said it was "well placed to meet this demand through its combination of engineering expertise and technological innovation from its manufacturing centers in India and the UK".
CEO Andy Palmer added, "Signing this MoU with Chalo firmly establishes Switch as one of the leading zero-emission bus manufacturers in the world. Our engineering expertise in the UK, Europe and India and our new product range in our three key markets position us well to continue to grow our order bank and meet the challenges faced by authorities and operators. in the decarbonisation of their bus network.
Mahesh Babu, CEO of Switch Mobility India and COO Switch Mobility, said, "The changing mobility landscape in India is dramatically changing the way people move around cities. Our goal is to transform urban mobility in the country by leveraging Chalo's strong customer connection and operational expertise, as well as our state-of-the-art electric vehicle products. This important partnership of 5,000 electric buses will certainly open up access to affordable, comfortable, hassle-free and eco-friendly transportation solutions while improving the overall customer experience."
Mohit Dubey, co-founder and CEO of Chalo, said: "Buses account for 48% of daily travel in India and yet we only have three for every 10,000 people. Last year, we finalized a project to add 1,000 new buses in three cities. Today, we're excited to partner with Switch on a scale five times greater. The travel experience on these buses will be on par with global cities like Hong Kong and Singapore.