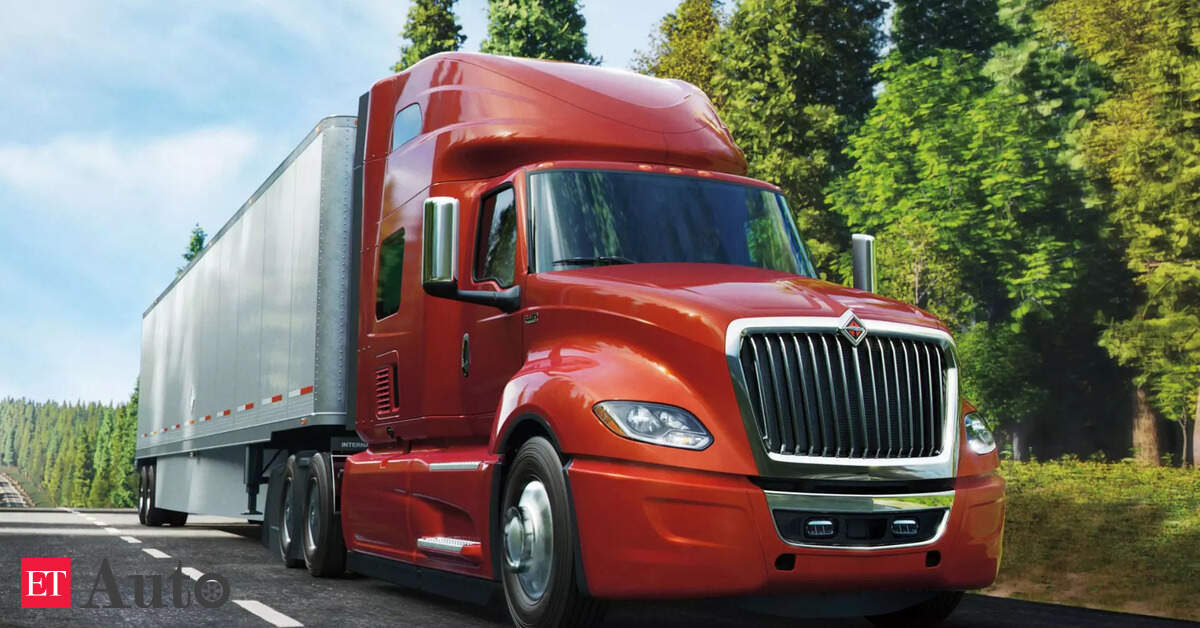 Truckmaker Navistar Says Omicron Variant Likely to Slow Supply Chain Recovery, Auto News, ET Auto
Volkswagen-backed US truck maker Navistar International Corp said on Wednesday that the Omicron variant of the coronavirus would likely slow the recovery of the global supply chain.
A shortage of semiconductor chips, used to power everything from driver aids to infotainment systems, has forced major automakers to cut back on production and, in some cases, build vehicles without certain features.
Navistar has adjusted its production schedule for next year to align with suppliers' expected delivery capacities, it told Reuters in an emailed statement.
"We remain flexible and have the potential to increase production rates if the supply base can exceed current expectations," said Paul Martin, vice president of finance and revenue at Navistar.

Also read: